Brief Introduction:
Automatic Seed Counting Machine DC-3
Automatic Small Seed Counter DC-3 can count various seeds, gemstone, screw nut, bearing balls, diamond, etc. It is designed by City University of Hong Kong and Zhengzhou University according to users' requirements. It covers the advantages of the corresponding seed counters from Japan, USA, Switzerland, Germany, etc.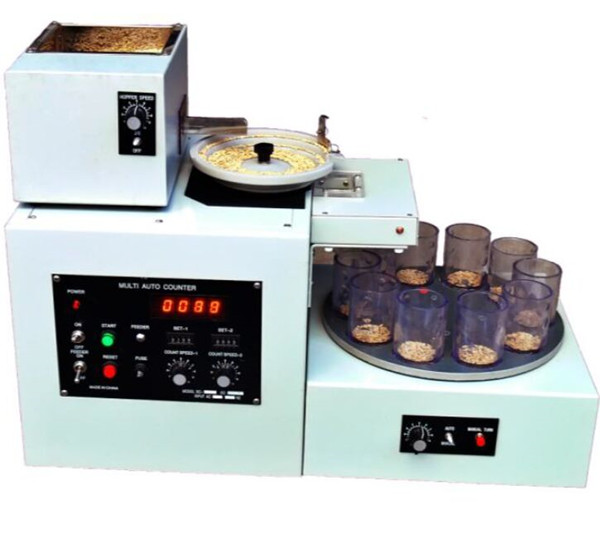 It has remarkable strength on pricing and practicality. It is widely used in measuring the hundred/thousand grain weight for the seeds and couning the pearls, tablet and components with small size. It has industry-leading level in availability and performance in the world!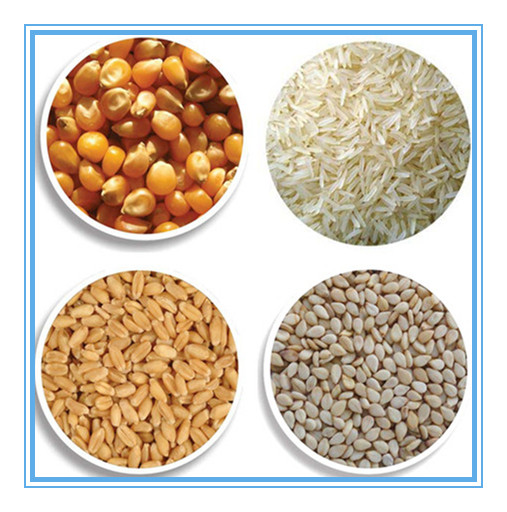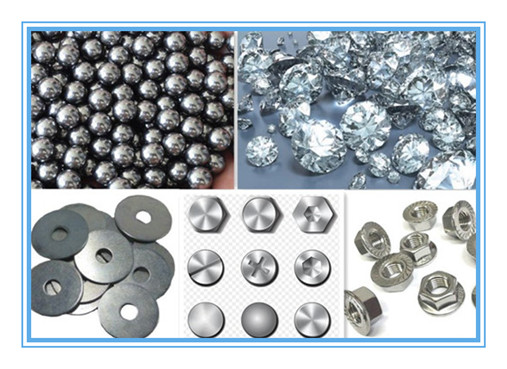 Video:
Installation method:
Youtube: https://www.youtube.com/playlist?list=PLe4SDqMog61uzMgMFrBHUhscow2SgXxSS
Features:
Automatic Seed Counter Features:
1.World-leading counting technology
2.Adopting far-infrared area sensor, and the photosensitive area is 40mm×40mm, which is suitable for the sensitization of all crops (millet-peanut). There will be no blockages or splashes.
3.Adopting automatic conversion between fast and slow speed, reasonably solve the contradiction between speed and accuracy, and ensure error-free counting (counting error of 0/1000)
4.With automatic feeder, automatic cup change, arbitrarily set the quantity of each cup, improve the counting efficiency, reduce labor intensity.
5.Automatic discharging can avoid the operator constantly to feed to the vibrating plate.
6.The counting speed is fast. Millet counting can reach 2000 grains/min, and the wheat and rice counting can reach 1000 grains/min. Large-diameter vibrating plate, woolen injection molding, wear-resistant and corrosion-resistant, no need to replace in life.
7.Reasonable track adjustment mechanism ensures that the particles are not overlapped in a single row and is suitable for all crops without the need to replace the vibrating plate.
8.This machine can run continuously for a long time without heating.
9.This machine adapts to a wide voltage range, AC150—250V.
10.This machine is equipped with a counterweight device, which is sturdy, stable and low noise.
11.Long service life of the machine.
12.The machine has a very low failure rate (80% design safety margin).

DC-1, DC-2 and DC-3 difference:
They have same function, but only differs in the automatic degree:
1.DC-1: manual feeding and manual cup changing.
2.DC-2: manual feeding every ten minutes, but automatic cup changing.
3.DC-3: automatic feeding and automatic cup changing.
Technical Parameters:
Automatic Seed Counter Machine DC-3 Main Technical Parameter:
1. Supply voltage: 220VAC/50-60HZ (Export spec: 100V 230V 380V 440V)
2. Counting range: 0—9999 pcs
3. Display mode: 4 digital tube display
4. Setting: two-stage code switch (quick/slow)
5. Counting object size: Φ0.4----20mm in diameter. We can also customize for you beyond this range.
6. Counting speed: maximum speed 1000-2000 kernels/minute (depending on kernels' shape and size)
7. Counting error: ±0% (depending on impurity content)
8. Sensor: far infrared region photoelectric sensor area 40mmX40mm
9. Speed control: stepless speed regulating (automatic transfer between high and low speed)
10. Unloader/ discharger device: electromagnetic
11. Dial operation: manual / automatic, inching, stepless speed regulation
12. Vessels quantity: 10
13. Cup size: Φ58x80mm
14. Size and weight:
Main machine: 480X330X330mm, 22kg;
Stock Pan: 330X330X160mm, 16kg;
Discharging device: 260X260X160mm, 6.5kg
Comparison Between Our Automatic Seed Counter Machine and Other Brands
Any change of technical parameters, there is no further notice.