Our DC-3 automatic seeds counter has been exported to a seeds company in Valence, France. This company produces a wide variety of seeds, seedlings and vegetables. We used FedEx to ship the machine. Before wooden package, we tested the machine with cups and paper sachets separately according to the client's requirement. The rotating plate's height can be adjusted to fit different sizes of paper sachets. And users can easily exchange paper sachets and 10 cups with each other as needed.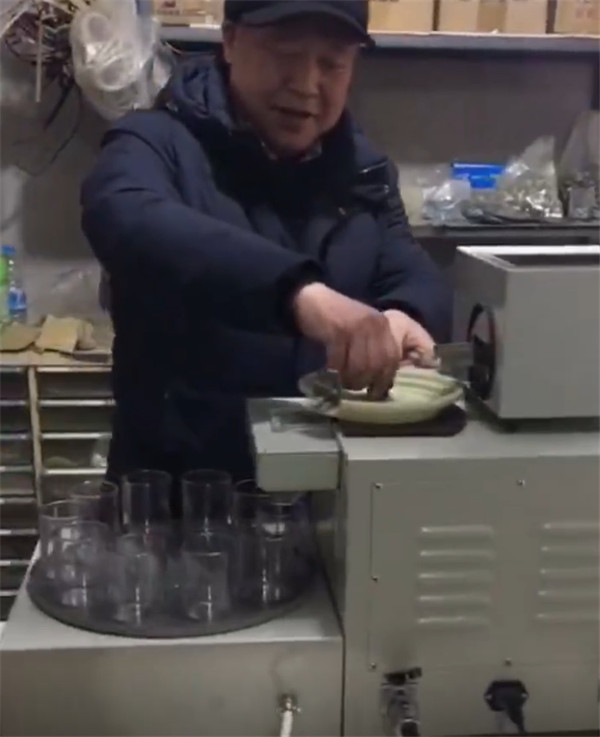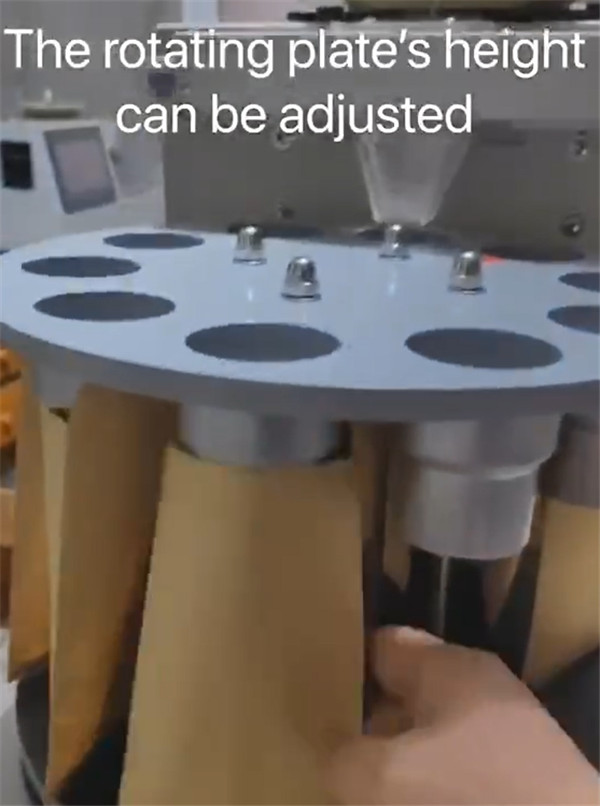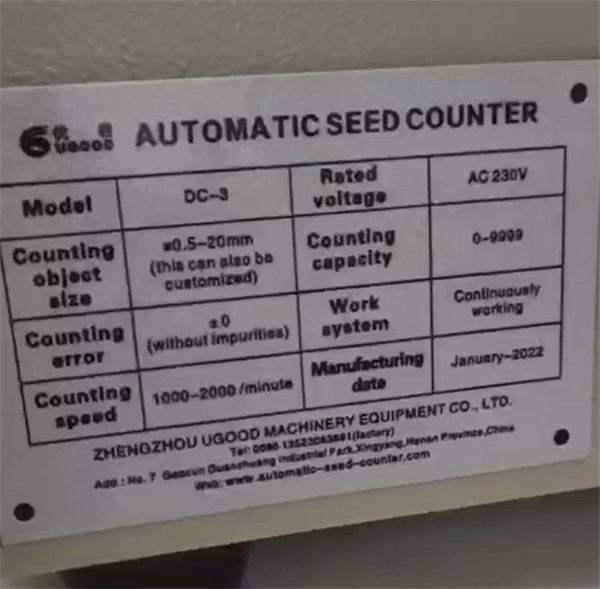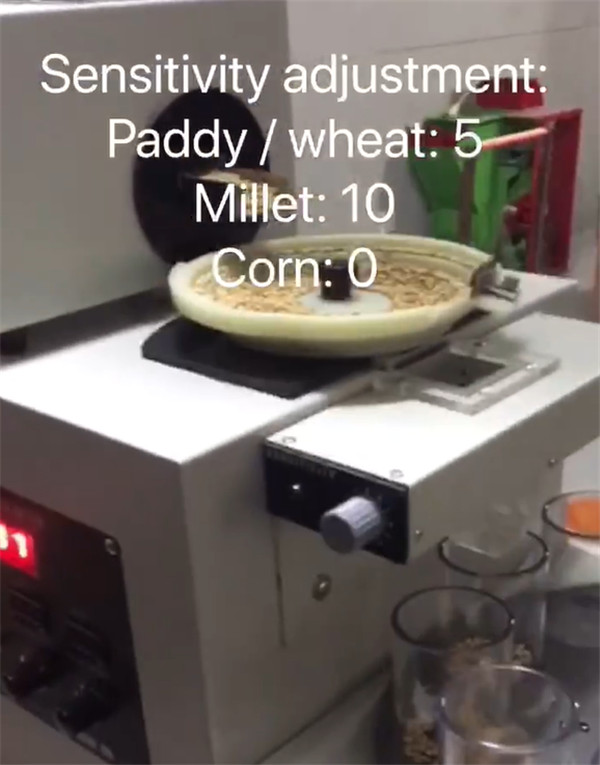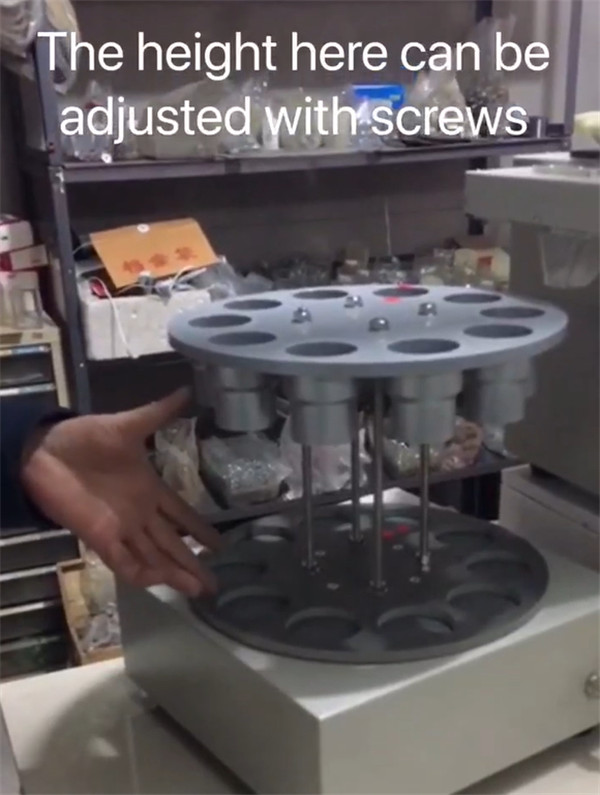 The customer's local electricity: 230v, 50hz, single-phase. Their seeds' length is between 0.8cm - 2cm. The paper sachets' size demanded by the customer: 16.5*8.3cm, 20*8.9cm, and the opening diameter of the sachets is 5cm. 25-1500 seeds per sachets.

After the successful testing, we packaged the machine with inner custom wood linings for protection due to the high sensitivity of the rotating plate and then packed in a wooden box outside. In the end, the machine arrived at the customer's hands unharmed. So far, the customer is very satisfied with the counting performance of the machine! We are proud of this!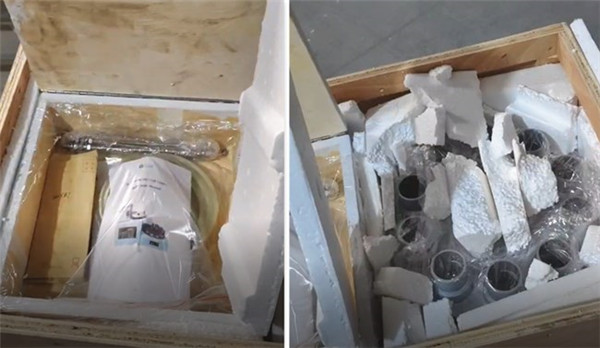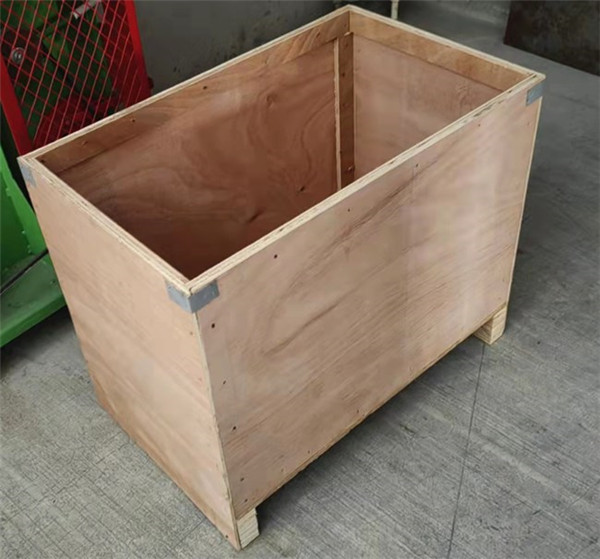 Detailed videos:
Seeds Counters Testing with Paper Sachets before Delivery:

Seeds Counting Machines Testing with Cups before Delivery:

How to Adjust Rotating Plate's Height of the Seed Counters:

How to Change Sachets to Cups for Seeds Counters:

Seeds Counters Package Attentions before Delivery: